Service & Utility Partition Wall System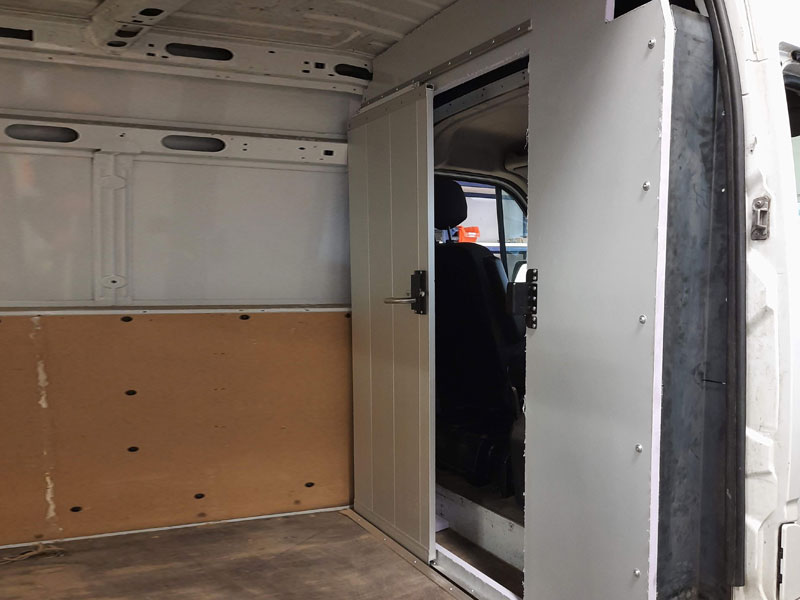 Wall type with sliding doors for courier vans

Wall type with upholstery for double cabin vans

Fully tested according to ECE requirements
Lightway composite partition wall

Compatible for all vehicles types

Customized for customer needs
Lightweight partition wall system, cutted for vehicle's shape – ready for installation.
Mobiframe provides lightweight partition wall upholstered for passanger vehicles same as with sliding doors for courier vans.
Provide us more information about details of your order and Mobiframe's technical department will prepare project of customized partition wall for your needs.